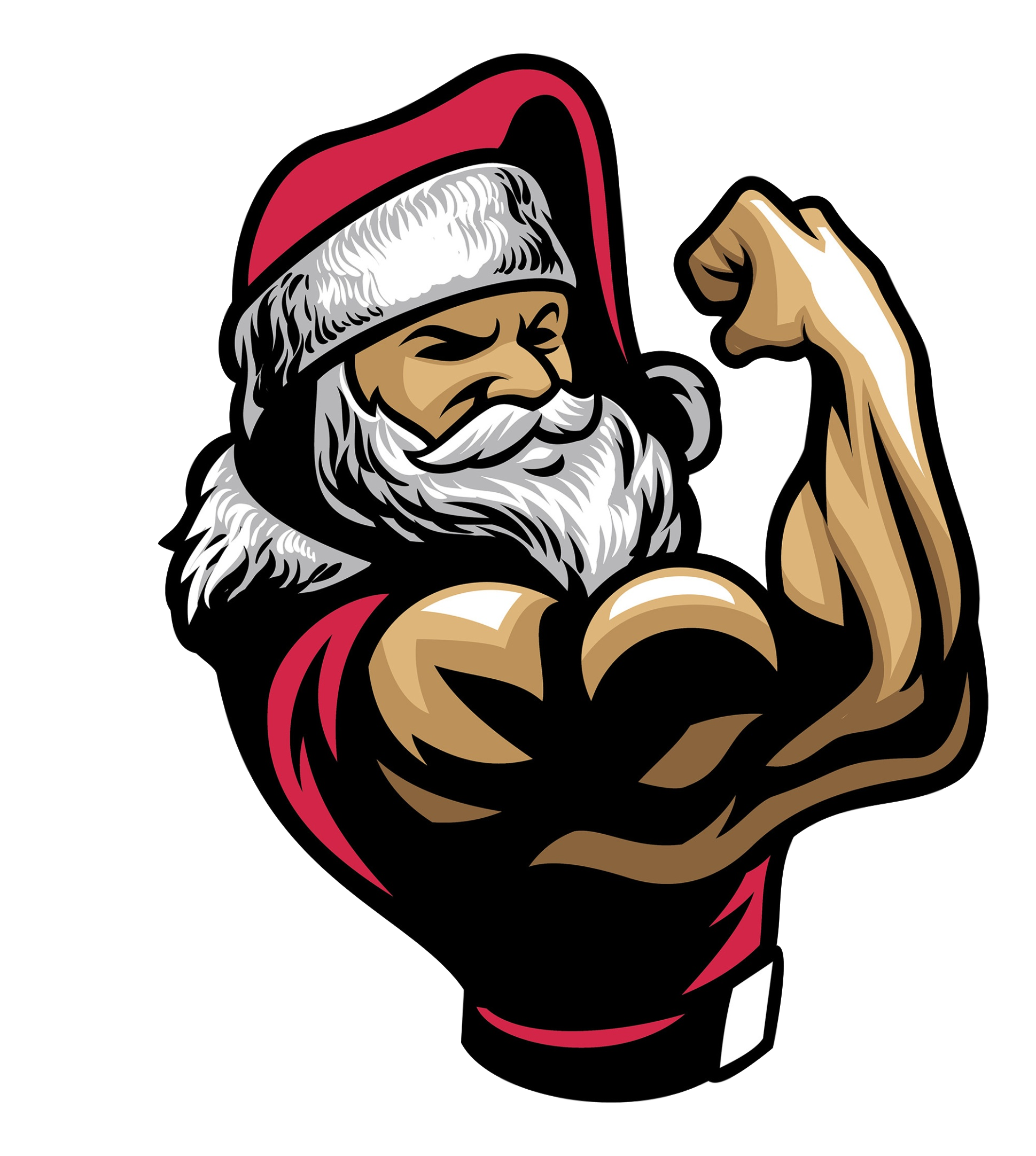 An early gift from Santa
10 months of training for just £60
Normal cost £120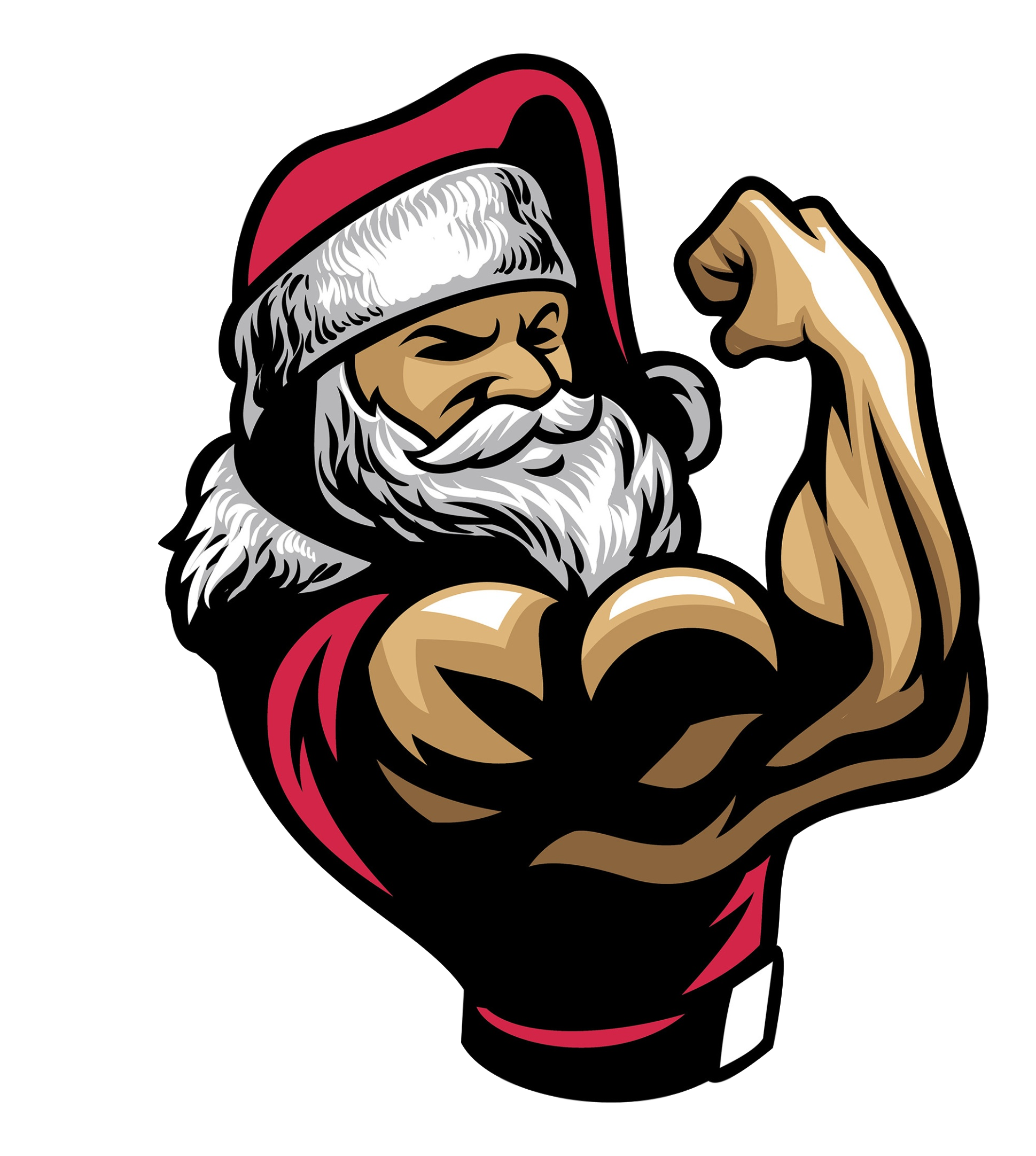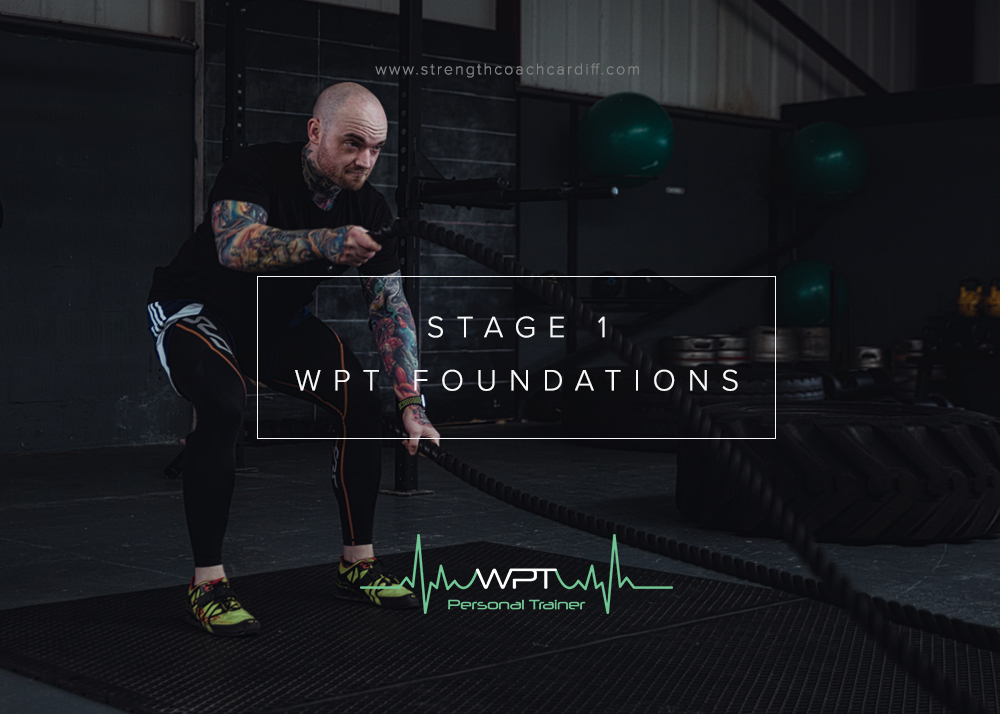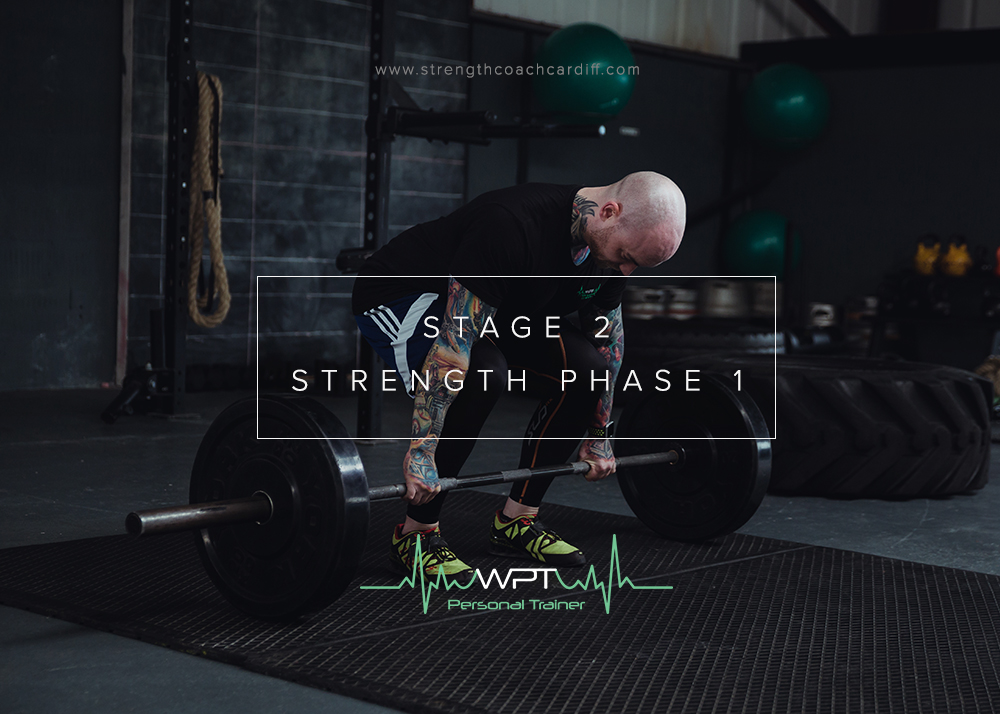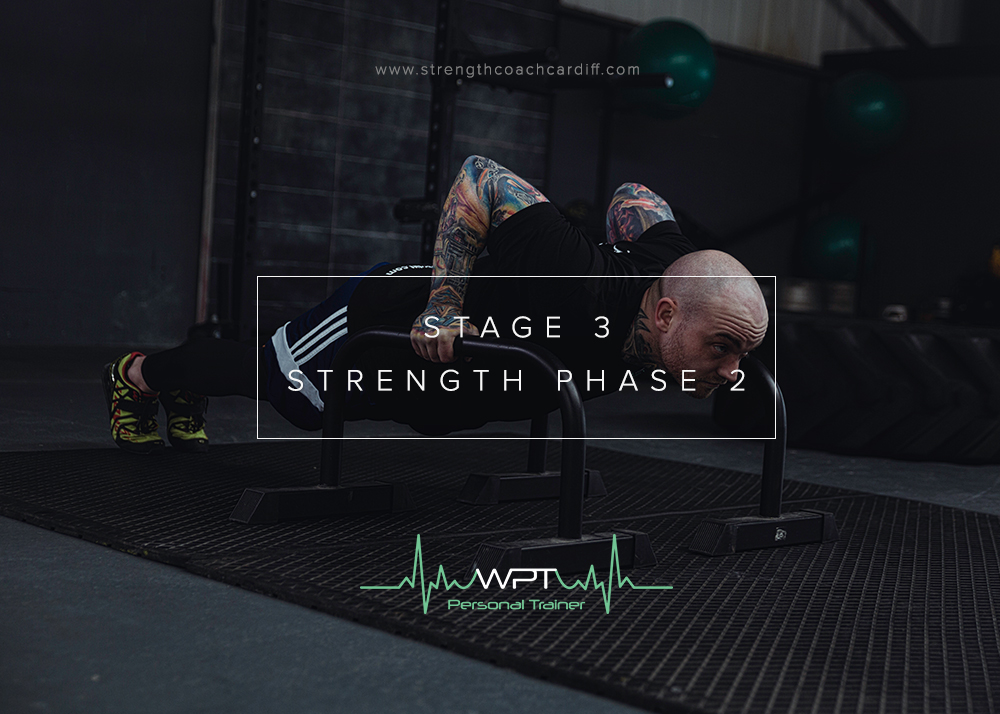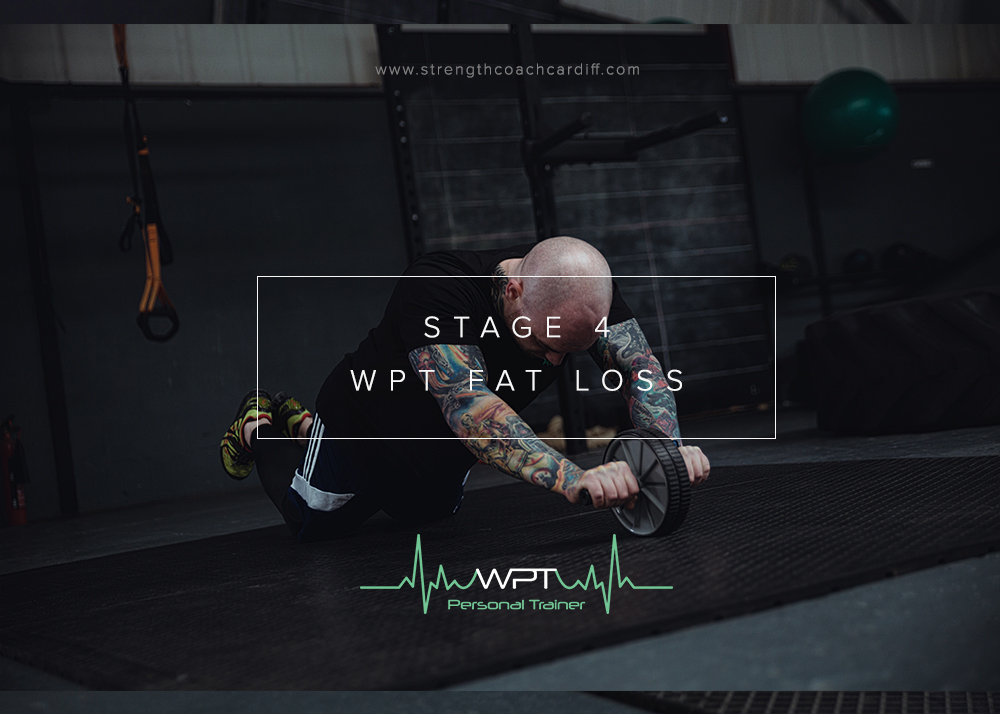 Brought to you by Geoff Wiseman
the designer of the UFBG programmes
AVAILABLE NOW
ALL FOUR STAGES
WPT Foundations, Strength Phases 1 & 2 PLUS Fat Loss PHASE
Just £60
Up to 48 weeks of programming
All exercises are designed to maximise fat loss with daily sessions.
Videos for all exercises
Every exercise is accompanied by an exclusive video where I show you how to complete each exercise correctly.
Facebook group
Join others in my exclusive Facebook group where I can answer all your questions and support you on your journey.
Best money ever spend! After following Geoff's (UFBG) online program for a couple of months I finally realised I had to change my nutrition in order to get better results.
Turned out to be the best idea ever since I had no clue about macros, calories, nutritious food and so on. Geoff turned my food habits upside down in order to lose weight (fat) and build muscles. I still have a long way to go but Geoff got me addicted to the gym, the results I always wanted and most importantly: I enjoy every minute of the process! Steffi