CALLING
IRON MAIDENS
GET THOSE WINTER GAINS!
Look amazing in 2019
with my strength training and fat loss programme.
See real progression in your  strength and fat loss by working through my four phases, with programmed sessions and explanatory videos – all totalling 10 months of programming.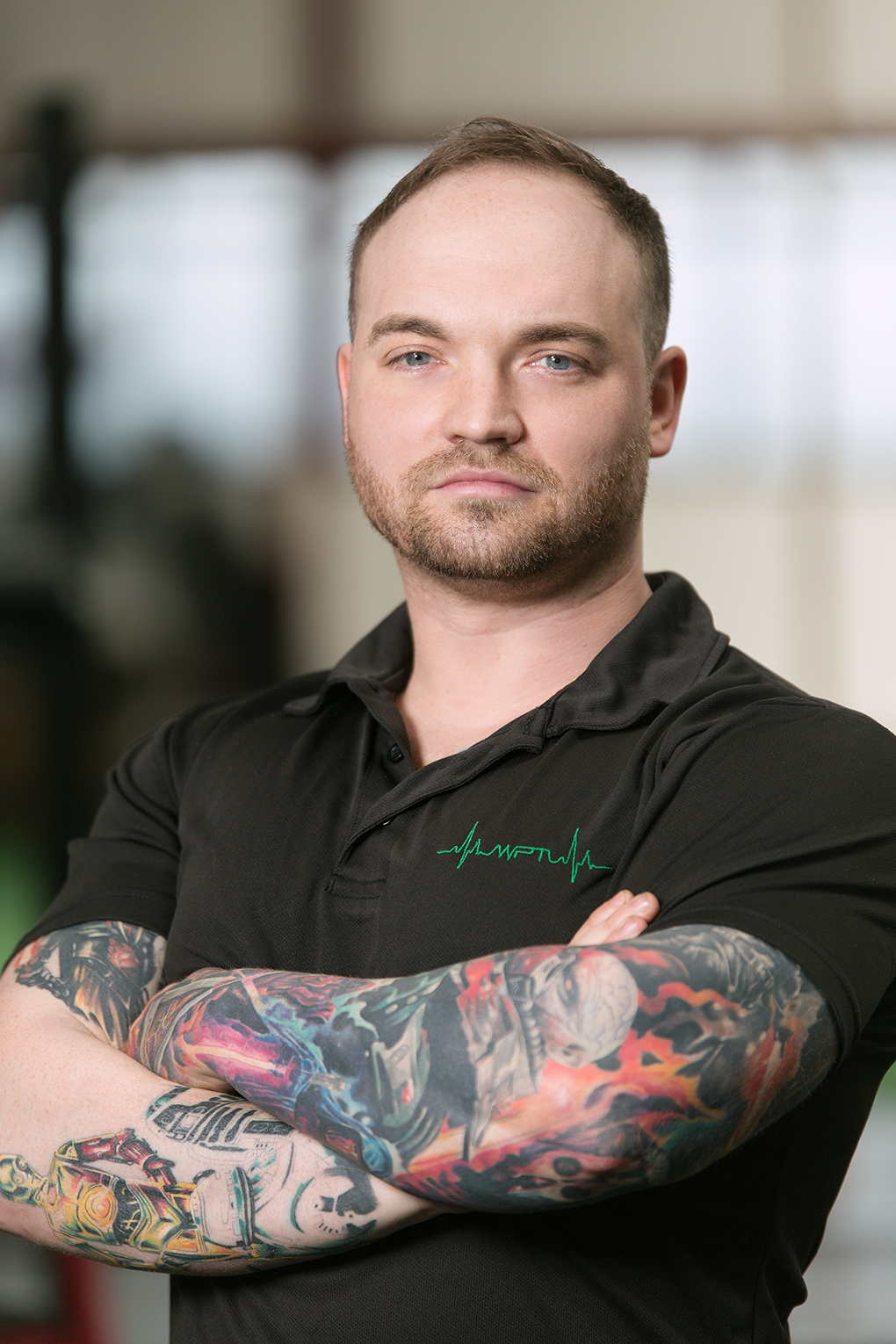 Brought to you by Geoff Wiseman
the designer of the UFBG programme
Intensive workouts
All my programmes are designed to maximise strength gains and fat loss with daily sessions.
Proven results
Thousands have already seen the results and reached their goals. Check out the testimonials below.
Videos for all exercises
Every exercise is accompanied by an exclusive video where I show you how to complete each exercise correctly.
Facebook group
Join others in my exclusive Facebook group where I can answer all your questions and support you on your journey.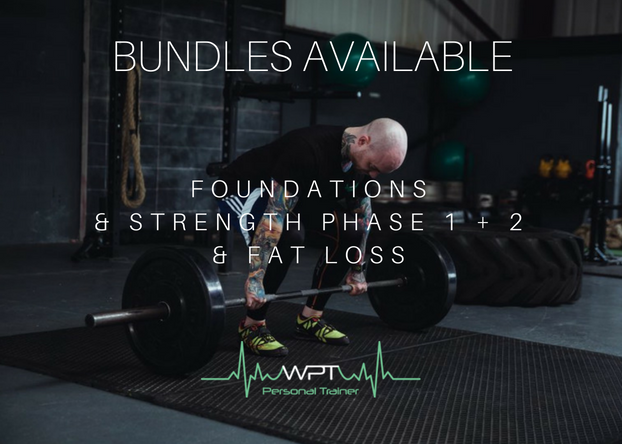 Everything you need to get
RIPPED
for 2019.
Available now for just £108
Other bundle option also available…
Facebook Group for all customers
Every member of my online training programmes gets access to a private Facebook group where I can further support you and answer all your questions.
Best money ever spend! After following Geoff's (UFBG) online program for a couple of months I finally realised I had to change my nutrition in order to get better results.
Turned out to be the best idea ever since I had no clue about macros, calories, nutritious food and so on. Geoff turned my food habits upside down in order to lose weight (fat) and build muscles. I still have a long way to go but Geoff got me addicted to the gym, the results I always wanted and most importantly: I enjoy every minute of the process!