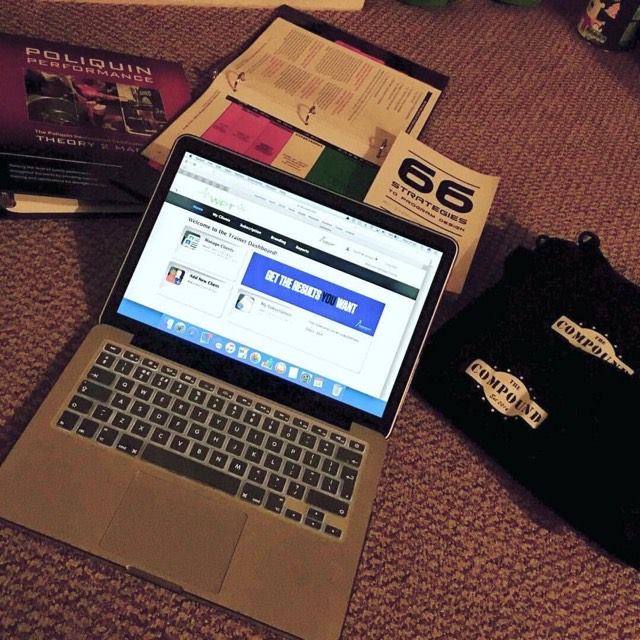 Online Training Programme (84 Day Package)
How it works…
Once we have had a phone call or meeting and we have set and established YOUR relevant goals I will then design a programme bespoke to YOU.
Programmes will be sent via pdf.
Individual Nutritional Breakdown including Macros (aim to find deficit/maintenance and surplus calories over the course of time with me)
Cycle 1
Accumulation 1(21 Days)
Intensification 1(21 Days)
Accumulation 2 (21 Days)
Intensification 2 (21 Days)
Yes that's 84 days before another payment is made.
Any exercises you are unsure of links will be provided to the correct movement (if asked for) in order to ensure correct form and technique.