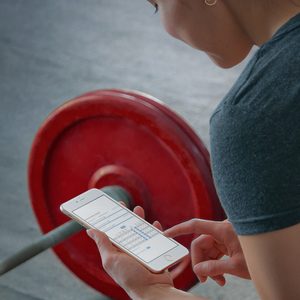 Macro Calculator
This macro calculator allows you to manipulate your own calories and macros.
You can set your own calorie surplus or deficit
set your activity level (lowest advised if you are new to the idea of calorie and macro tracking)
set the amount of protein you want to eat (grams per kilogram of bodyweight)
Once you hit calculate, it will allow you to manipulate the carbs and fats and will not let you set them too low (if you set them too low then  you will be stopped from proceeding)
It is advised for best results/optimal results that you adhere and follow the calories and macros you assign for yourself for a minimum time frame of 3/4 weeks.
This calculator is allowing for the concept that you are following a strength training programme within a gym environment.
**YOU HAVE ACCESS TO THIS CALCULATOR IN THE MEMBERS AREA FOR 1 MONTH(30 DAYS)**
**IF YOU WANT CONTINUED ACCESS YOU WILL BE REQUIRED TO ENTER A £4.99 SUBSCRIPTION PER MONTH**
SHOULD YOU HAVE ANY QUERIES DO NOT HESITATE TO CONTACT ME DIRECTLY FOR ADVICE.
How this differs from the Nutritional Coaching package is that you DO NOT have access to me each week via email and Skype and at the same time you are in control of assigning your own macros rather than me dictating to you